"In life we all have an unspeakable secret, an irreversible regret, an..."
– Diego Marchi (via julie911)
"Why do people say "Grow some balls?" Balls are weak and sensitive!..."
– Betty White
Five days until Christmas :) 🎄
"I wanna feel reckless. I wanna live it up just because."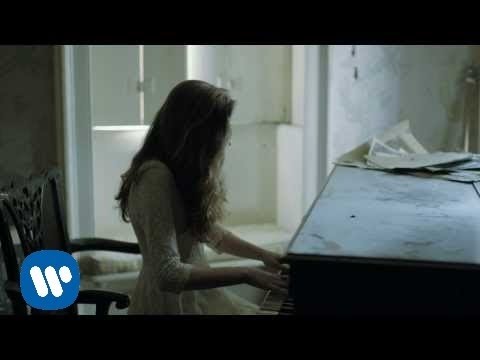 Follow Me. →
"We are all a little weird and life's a little weird, and when we find..."
– Dr. Suess